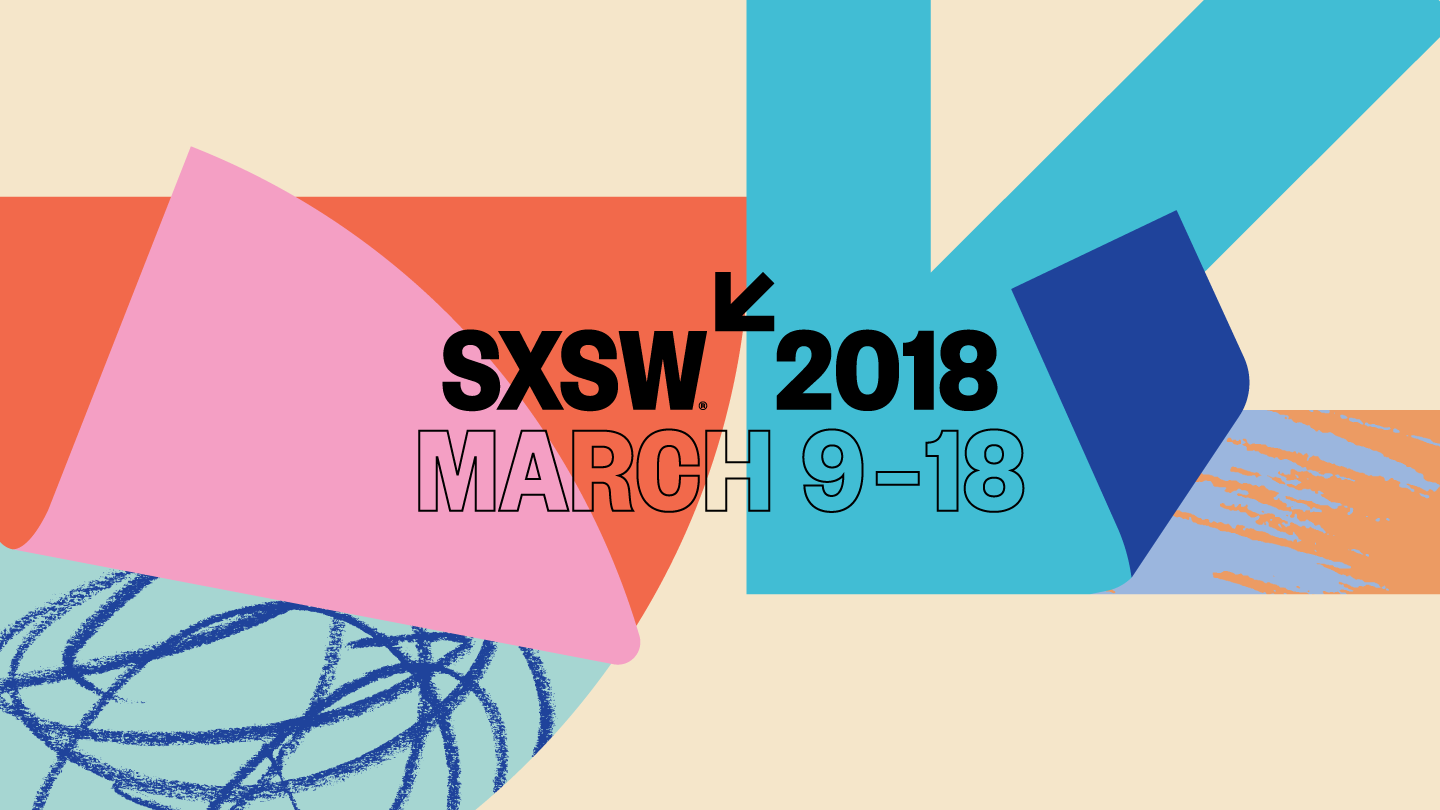 Comme chaque année (et ceux depuis 2013) le site SXSW Torrents, sa fournée de mp3 des artistes musicaux présent lors du festival SXSW (South By Southwest Music Festival), l'un des plus gros festivals de musique au monde. Même si les torrents ne sont pas officiellement autorisés, le festival les « tolèrent » car participe au rayonnement de l'événement. Et depuis peu le festival à mis en ligne les playlists officielles sur Spotify et YouTube (voir plus bas dans l'article).
« These torrents include tracks that can be previewed on the SXSW website for SXSW 2018. This year's includes 1,276 files totaling 8.24GB. Note that the filenames and ID3 tags were updated to properly reflect the artist names, song titles and genres. Genres are provided by the artist pages on the SXSW website. They are only as accurate what was posted. »

💾 Téléchargements* :
*Pour télécharger un fichier torrent sur votre machine, je vous recommande les clients bittorent open-source qBittorent ou Deluge.
Sinon, voici la playlist officiel YouTube du festival ⤵
Ainsi que la version Spotify 😉 ⤵
Je fais toujours de très bonne découverte grâce à se festival, aussi bien sur en terme musicale, que cinématographique ou interactive. Et je compte bien un jour m'y rendre 🙂👍 (d'ailleurs je suis prêt à couvrir l'événement pour le compte d'une marque/entreprise 😉 ).