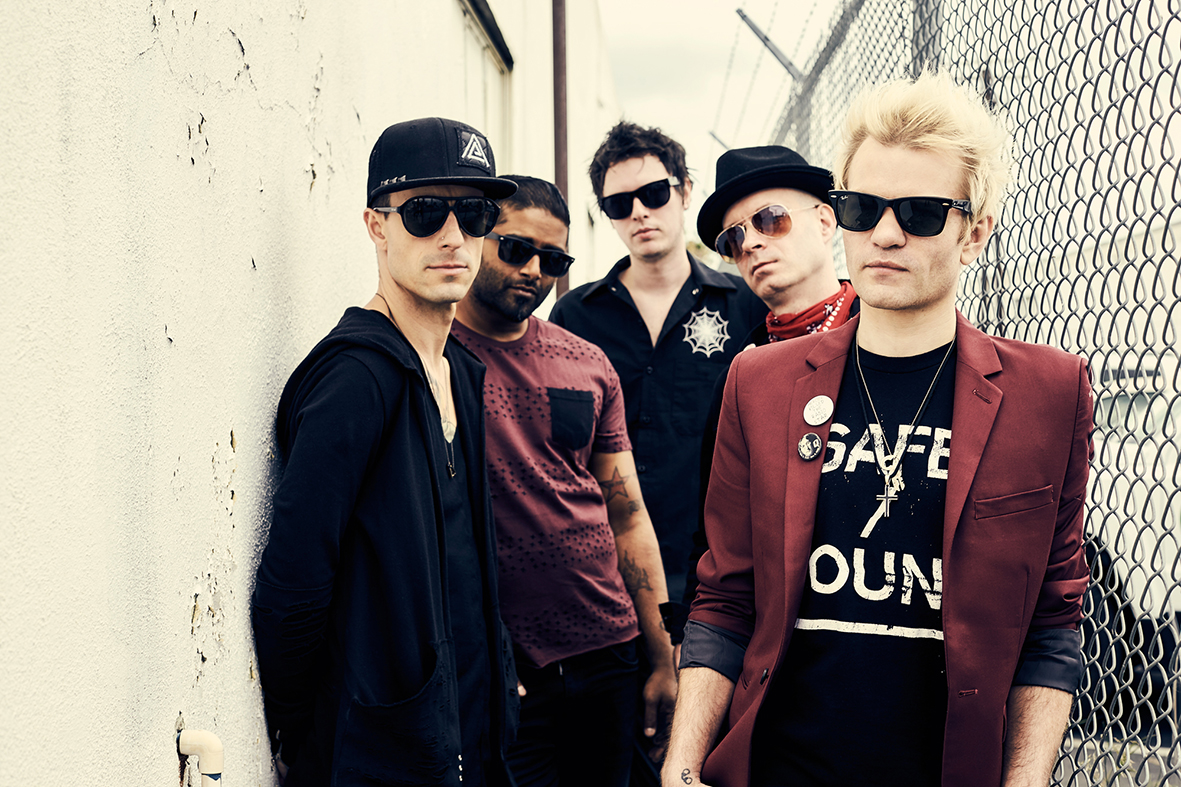 SUM 41 représente tellement de choses de ma vie… L'adolescence, les potes, l'amour, cette vague punk/rock si atypique de son époque, deux guitares dédicacées (dont une redux Fender Telecaster Deluxe japonaise).
Le groupe reviens plus en forme que jamais cette année (mais sans Steve Jocz qui à définitivement quitté l'aventure). Un nouvel album (13 Voices), un nouveau label indé (et un bon), un chanteur remis dans le droit chemin, et… Le retour de Dave Baksh ! Il était partie avant la période sombre de Deryck.
SUM 41 | Live Rock En Seine Festival 2016
(concert disponible en replay jusqu'au 27/02/2017).
Setlist
02:17 – The Hell Song
07:07 – Over My Head (Better Off Dead)
10:34 – Fake My Own Death
13:45 – Underclass Hero
18:10 – With Me Intro // 19:03 With Me
23:17 – Motivation + 88 Outro
27:43 – Grab The Devil
28:53 – We're All To Blame
35:20 – Walking Disaster
42:05 – Pieces
45:10 – We Will Rock You
50:00 – Still Waiting
52:47 – In Too Deep
56:58 – Fat Lip
Et un article à lire de Juliette Geenens sur Konbini, sur leur prestation live à Rock-en-Seine ainsi qu'un bon résumé de ce qu'est le groupe de nos jours.
+ en bonus, 3 extraits du nouvel album : Fake My Own Death, War, God Save Us All (Death to POP)
Le vieux loup des internets que je suis, à certes des goûts bizarres mais SUM 41 ne fait pas partie de cette catégorie.
SUM 41
via CultureBox