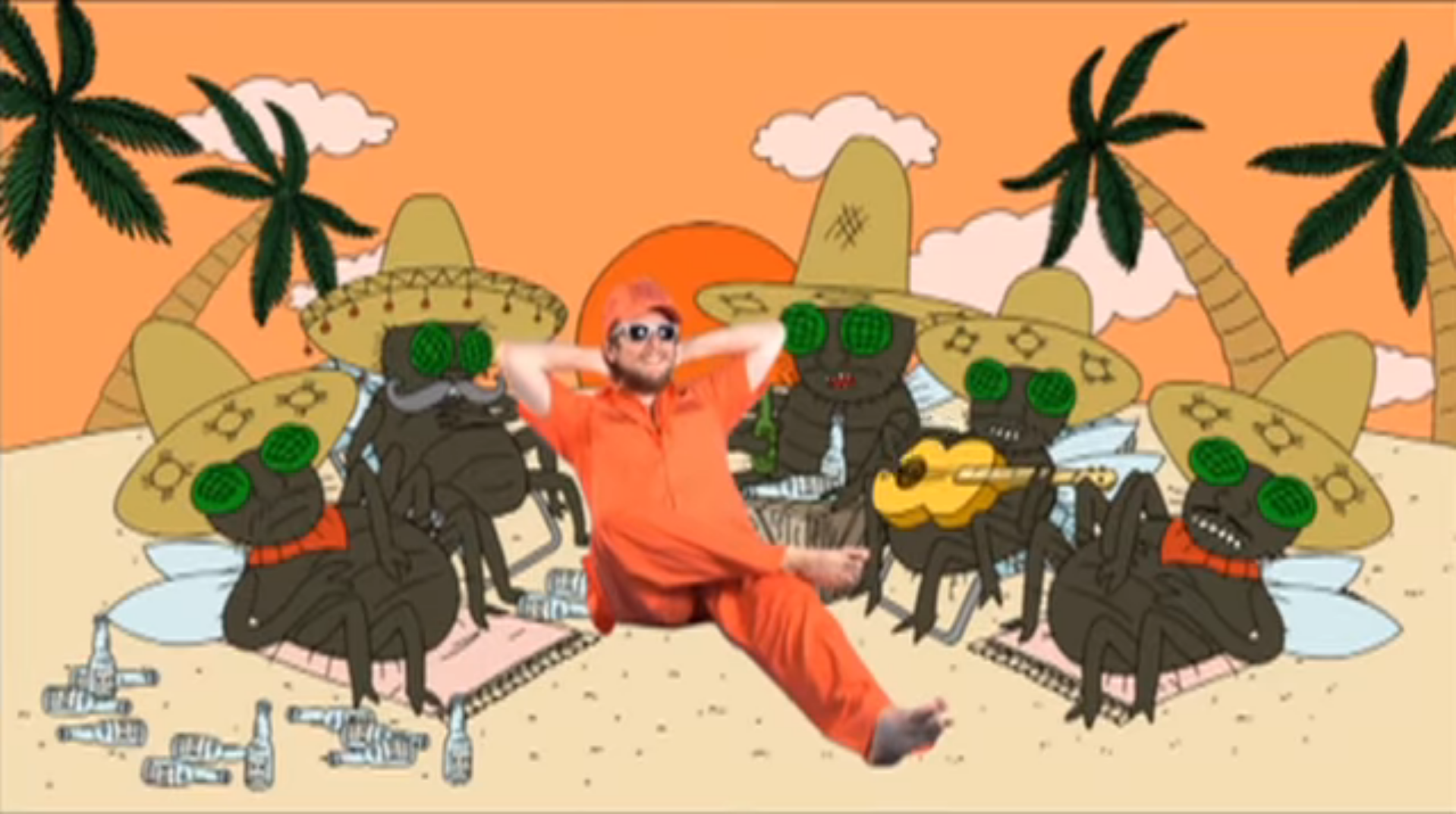 Découvert en traînant dans les méandres de YouTube, voici le groupe New-Yorkais (de Brooklyn) Cheeseburger, au doux riff Hard-Rock
C'est pas tout jeune en effet, car leur dernier album date de 2007, pour autant la bonne musique traverse toute époque. Et si comme moi, vous ne connaissiez pas… Enjoy !
Voici le résumé du groupe (en anglais) rédigé par Artist Trove
A kick-ass hard rock band from brooklyn, New York

Cheeseburger is a Brooklyn, New York based band renowned for creating the theme song « Comin' Home », for the Adult Swim Television show « Superjail ». Their song « Cocaine » is on the Radio Broker station on the video game, Grand Theft Auto IV. The band consists of Joe Bradley, Luke Crotty, Eric Dufresne, Christian Gordy, Christy Karacas. The band is currently signed with Kemado Records, an independent recording studio/agency.
Cheeseburger